Industry leaders discussing tomorrow's solutions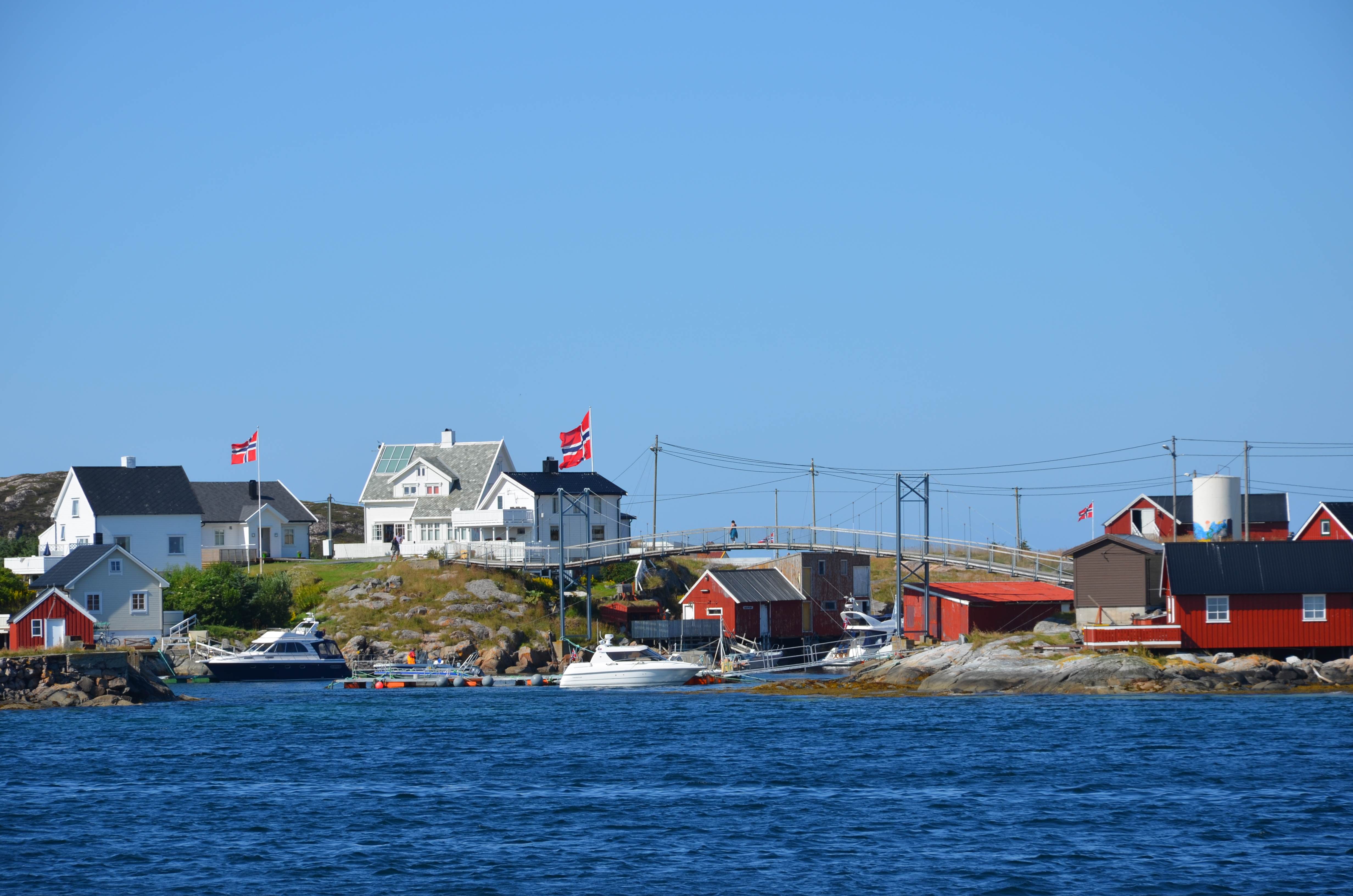 Bridges collaborators will visit their Norwegian counterparts on the island of Frøya. This workshop involves two days of sharing experiences and expectations for the future of aquaculture.
On the second workshop day collaborators will sit down to discuss current and future industry necessities, both in terms of industry standards and the development of innovation and sustainability.
Local news coverage of ASFF October 2021:
https://www.hitra-froya.no/nyheter/i/g640eL/internasjonale-ledere-moettes-i-oeyregionenfor-aa-diskutere-fiskeindustriens-framtid