Great success with the second ever digital Trade and Education Fair for Hitra and Frøya!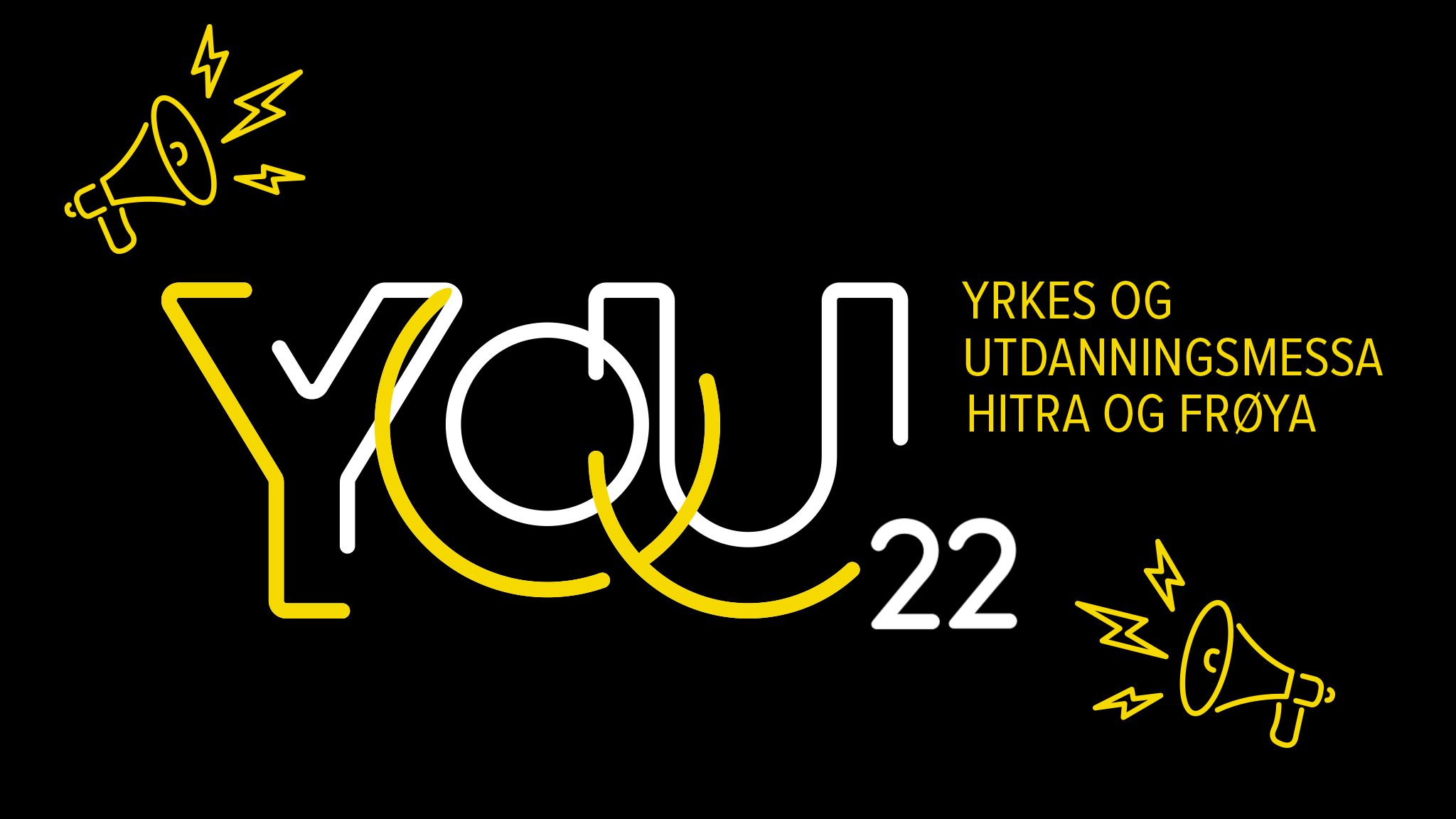 While many around Norway had to give up ambitions of organizing their own trade and education fairs due to Covid-19 restrictions, BKS/BCC in collaboration with Guri Kunna, Trøndelag County, local industry commerce chambers, training office and middle schools, pulled through to give the youngters of the island region career choice help.
BKS/BCC created a digital catalogue for supplementary use to participants and facilitated NTNU university students to help participating youngsters through workshops that addressed education and career choices, talking to potential employers and preparing for YOU22 by going through the digital catalogue.
Some details from the day:
1 day: January 20, 2022
Teams > 159 organized digital meetings
Digital catalogue on BCC website > over 700 views
Organized meetings: 69 digital meetings + open trade fair x 2 = 159
Time period: kl. 1200 – 1600
Speed dating students and participants: 1215 – 1355
Open fair for students: 1400 – 1430
Career counseling with Monika Furberg from Trøndelag County for students who want it: 1430 - 15:00
Open fair for parents and jobseekers etc.: 1515 – 1600
Finished before Guri Kunna live broadcast with a focus on land management: 1600 - 1700
Find the digital catalogue which remians up for public use here:
Find the YouTube playlist of exhibitors representing their work/study day here:
https://www.youtube.com/watch?v=t5MlltfzKIA&list=PLBX_1ckp86q4obun1lWJkYlwuxPwhtlMd&ab_channel=Bl%C3%A5ttKompetansesenterAS