Industry leaders discussing tomorrow's solutions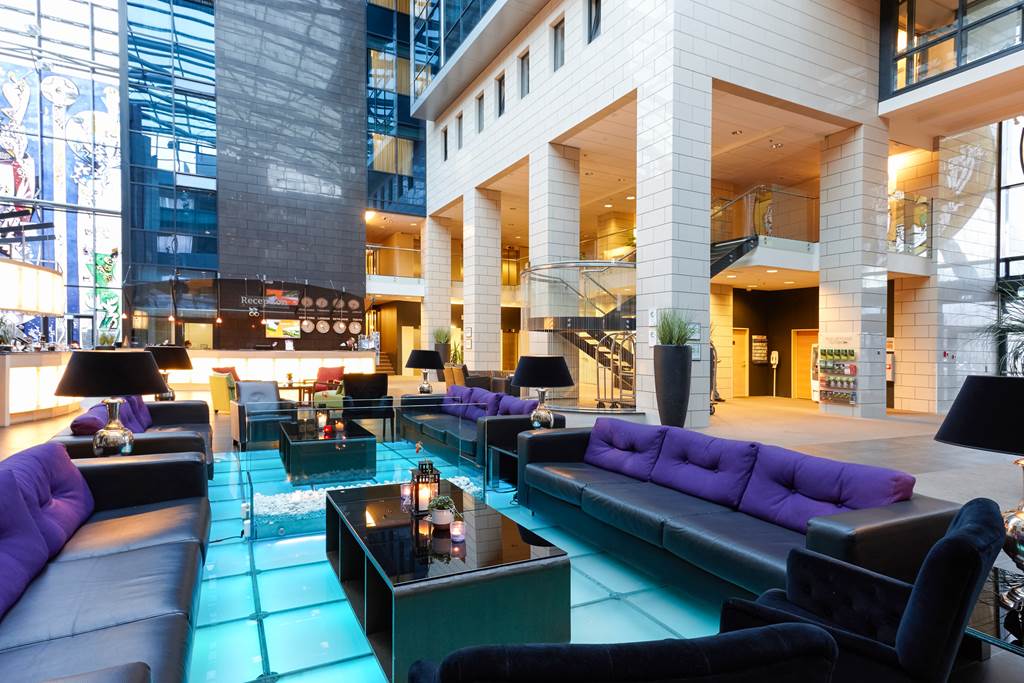 Bridges collaborators and industry representatives will visit their Icelandic counterparts at the Grand Hotel Reykjavík. This ASFF workshop is a day of sharing experiences and expectations for the future of aquaculture.
Icelandic College of Fisheries will kickstart the day by presenting the participants with their progress in creating an Icelandic national qualification.
Then there will be activities related to how schools and industry can collaborate on a practical level as well as improvements to aquaculture education related to industry present and future needs.
The day will include open dialogue among the participants throughout, with some evaluation questions that we can link to the previous ASFF in Norway and thoughts on the way forward.
Update
Over 50 aquaculture stakeholder representatives, including the Norwegian Embassy in Iceland, participated in this iteration of the ASFF.
University of Hólar writes more: